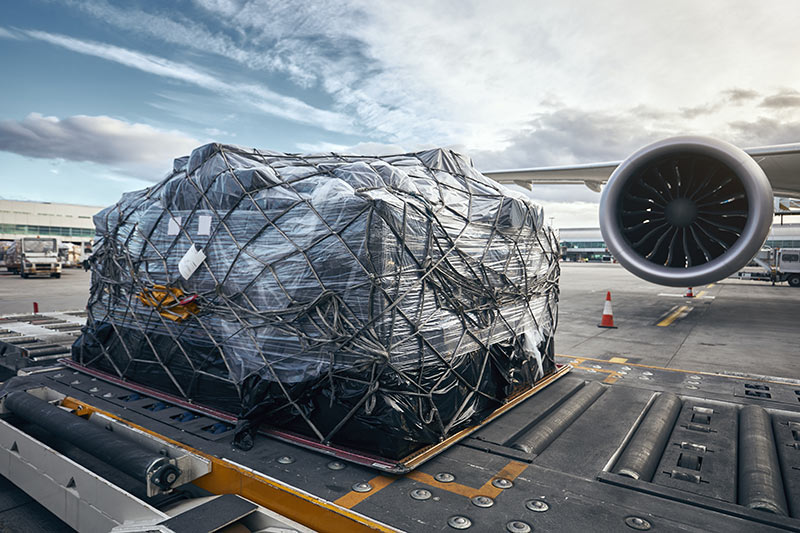 TEC CARGO ITALIA SRL has been working with all the principal airlines and the best carrier/charter operators across hundreds of commercial routes thanks to its management long professional history on the airfreight field with high competence and selected network with exclusive partners.
TEC CARGO ITALIA SRL is able to reserve cargo spaces on major routes combining the volume of many clients together with the consolidation philosophy to obtain very competitive prices, thus optimizing also space and transport time.
The service offered is complete, from shipper to consignee's door by managing pick up and delivery, assistance on insurance, customs and packing matters through the preparation of the requested documents.
TEC CARGO ITALIA can also offer solutions for dangerous and perishable merchandise.
AIR TRANSPORT SERVICES  SUM UP:
Direct and consolidated export/import freight forwarding
Service with pick up and home delivery (door to door)
Acceptance of any shipment against payment (CAD, COD, L/C)
Shipping of dangerous and perishable goods
Shipping of live animals
Charter flights
On board courier service
Insurance of merchandise on behalf of clients
Information  managed in real time and with quick inquiry feedback.