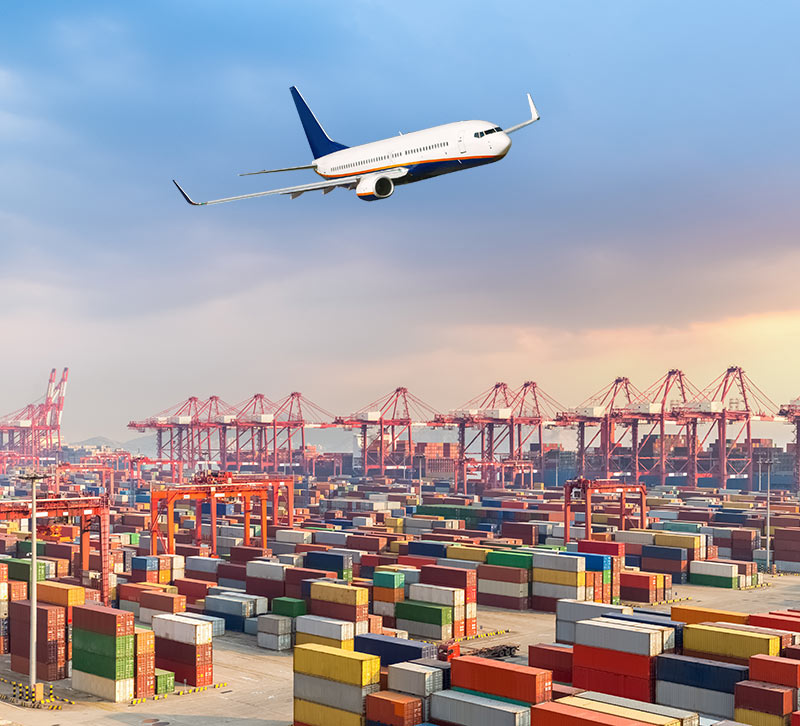 Company
TEC CARGO CHINA CO.,LTD has been set up on 2014. We are committed to develop multi-modal and comprehensive logistics service.
Then TEC CARGO ITALIA SRL has been set up on December 2015 to provide airfreight and seafreight services to our local clients and to the overseas partners thanks to the long experience of the Management in this industry and to the excellent relationships we have with major airlines and shipping lines.
TEC CARGO have been quickly recognised as one of the best specialists of freight forwarding services between Italy and China.
Our services can be considered "complete" from origin to final destination as we can offer an "ALL IN" service package on a global scale.
Our main feature is to offer a tailored service according to the clients' needs and provide them quick replies and updates all along the whole supply chain from door to door. Airfreight movements and consolidations is our core business but we can provide also an excellent support for all types of ocean freight traffics such as LCL, FCL and OGH consignments.
In addition to this TEC CARGO provides "white gloves" services like Project Cargo, Chartering and critical airfreight/oceanfreight movements.
Team Leader
General Managing Partner
Business Development Expert
General manager
Sales Director
Director by sea and projects
Bookkeping
Bank Management
Treasury stock
Import department manager
Customs Specialist
Import traffic development
Export for Fashion/Textile and Luxury goods
Dangerous goods
Perishable and senstive goods
Key Account Customer Service
Customs Clearance of Luxury Garment, Machinery, Food, Beverage, Etc.
Supplier Management
International Business Development
Marketing & Sales
Trade Lane Manager